Art & Architecture Virtual Booklet
Boston Public Library is pleased to announce the creation of an expansive new booklet celebrating the art, architecture, and built heritage of the Central Library in Copley Square. We invite visitors near and far to virtually explore this National Historical Landmark and learn more about the BPL's stunning spaces and world-class library services.
Generously sponsored by Bank of America, the virtual booklet is now available here, and free printed copies will be offered once the library reopens to general visitation. We hope that patrons will enjoy this fresh look into the built treasures that the public can be proud to call their own.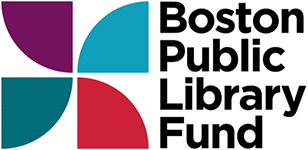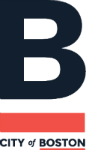 In partnership with:

Booklet design: Joshua Cleaver
Principal contemporary photography: Aram Boghosian
Additional contemporary photography: Spenser Hasak and John Rich
Historical photography: Boston Public Library Special Collections